November 21 2017
Hunters shot one buck and one doe about 3 years old for a total of 7 deer harvested thus far.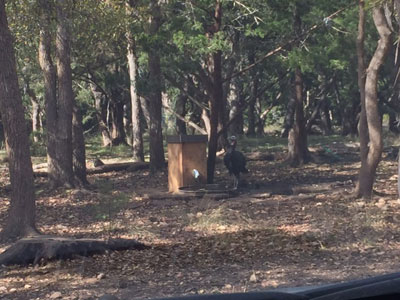 Turkey at water guzzler. Turkeys are not hunted on the land.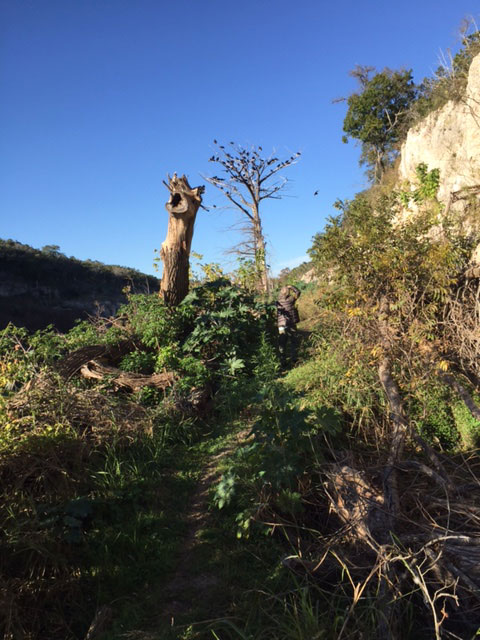 Vultures gather at one of the few trees along the river.
This entry was posted on Tuesday November 21 2017 at 12:00 am and is filed under Census, 2017 Journal You can follow any responses to this entry through the RSS 2.0 feed.