November 04 2014
2 inches of rain!
Saw many little brown birds that must have blown in with the cold front
Refreshed Hummingbird feders, reduced the number of feeders to four.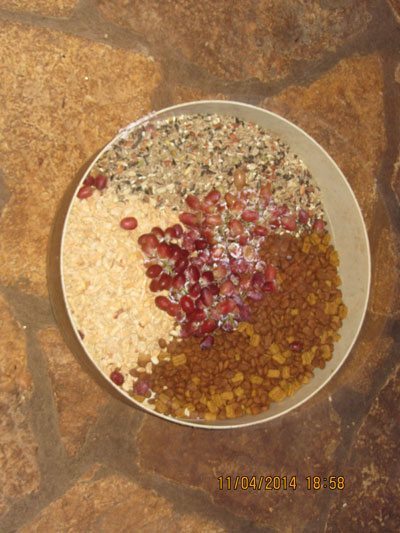 Raccoon (and other night mammals) special treat: Dog food, peanuts, bird seed and grapes.
This entry was posted on Tuesday November 04 2014 at 12:00 am and is filed under Census, Habitat, Food, 2014 Journal You can follow any responses to this entry through the RSS 2.0 feed.